What is uCheck?
Save time on job applicant checks
uCheck offers an online DBS Check solution offering DBS, Right to Work, Identity and Adverse Credit Checks.
Inspired by our customers, it is simple to use and provides rapid results. Many checks are instant and DBS Checks are completed typically within 48 hours. Our record is 13 minutes!
Once you're signed up to our Platform you can order as many or as few checks as you like. Requesting checks takes just minutes and keeping track is easy too – especially with our new app!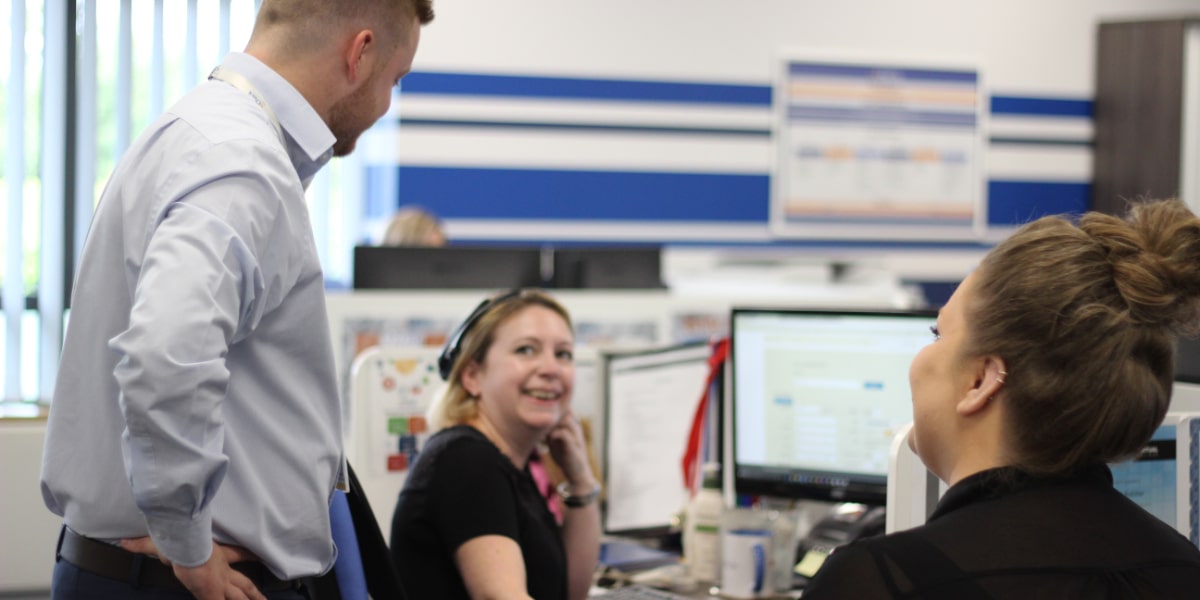 Is uCheck right for me?
Honestly; almost certainly yes! We have over 30,000 happy customers so it's almost certain we will have dealt with a user with the same needs as yours – and if not our dedicated Client Support Team love a challenge!
Our clients range from national organisations with multiple offices to small employers.
What checks do you provide?
We cover all the checks commonly needed for screening job applicants and employees – DBS, Right to Work, Adverse Credit and Identity. Within our DBS services we provide Enhanced, Standard, Basic, Volunteer and Individual Checks.