Our History
Our journey so far
Starting as a small family business, we quickly became one of the UK's leading employment screening services, working with tens of thousands of businesses and delivering millions of checks to help them make better recruitment decisions.
With our clients in the forefront of our mind whilst developing our growth strategy, we knew it was important to gain some extra firepower. So, in 2022, we teamed up with The Citation Group to allow us to offer a broader set of high-quality products and services whilst also getting investment in our own technology. In fact, we've been able to invest close to £1m to improve our technology since working with them!
2023 saw another exciting development for us. As part of The Citation Group, we acquired another fantastic background screening business, Disclosure Services. For our clients to benefit the most from our services, we've joined forces to assemble a stronger and greater uCheck. This exciting integration has allowed us to combine our experience and technologies to create an even better background screening experience for our clients.
And that takes us to today… With a combined 40 years of experience in the field, 50,000 clients, and millions of checks being delivered annually, we're proud to be helping our clients make better recruitment decisions with our rapid, trusted, and secure employment screening platform.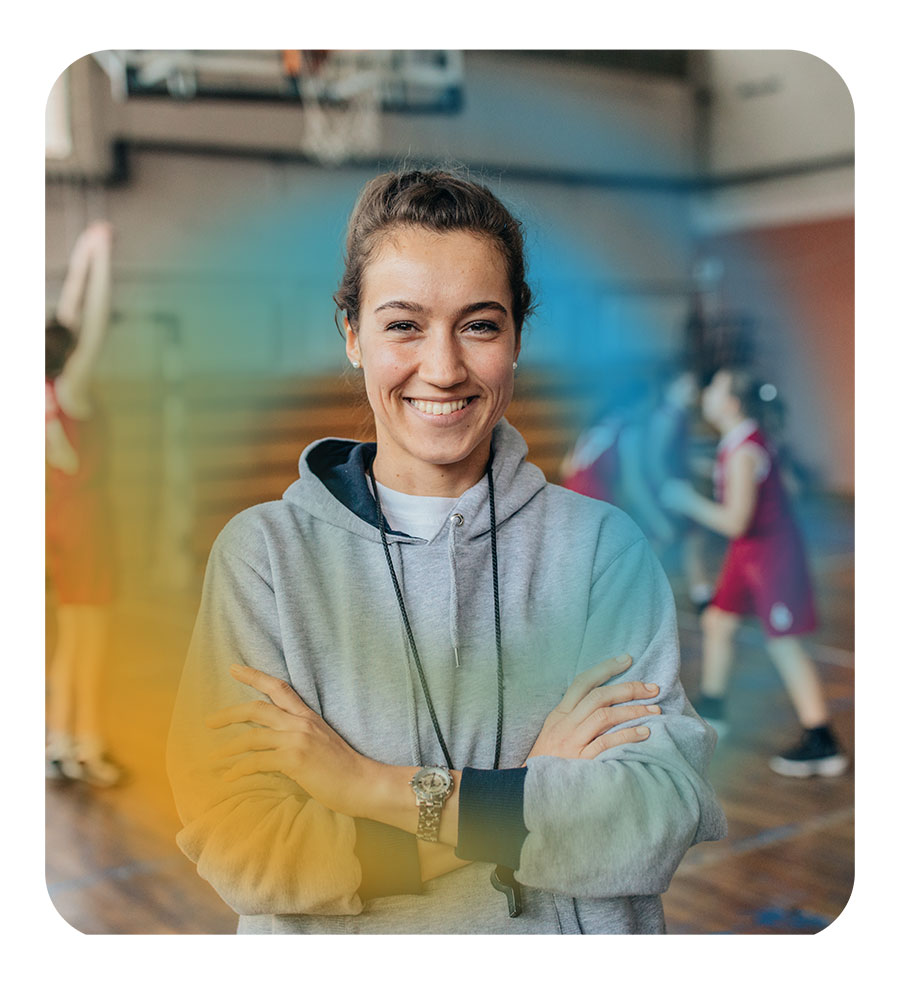 Where it began
We became one of the first Registered Bodies to offer CRB (now known as DBS) Checks in the UK.
2002
Going online
We started offering checks online. This revolutionised our customer experience and helped us to expand rapidly across the UK.
2010
The birth of our platform
Inspired by client feedback, we began developing a unique tool to help our clients make checks more quickly and securely.
2016
Joining The Citation Group
We joined forces with The Citation Group to gain the investment and expertise we needed to further develop our technology and service offerings.
2022
Integrating with Disclosure Services
The Disclosure Services brand integrated with ours to help us take a collaborative approach in improving the services for all of our clients.
2023
Why choose uCheck?
If you've made it this far, you should know a bit about who we are and where we came from. But, to summarise, we're uCheck – a market-leading employment screening service that is here to help businesses like yours to make better recruitment decisions.
Sounds great, right?! Now, we want to show you what separates us from the rest; how we can help boost your business…
We're rapid - Our easy-to-use online Platform allows you to request checks in a matter of minutes, track results with real-time reporting, whilst getting all the help you need from your dedicated Account Manager and our expert Client Support Team.
We're trusted - As well as being a registered Crown Commercial Service (CSS) provider, we're also a recognised Responsible Organisation and Registered Body with DBS, meaning we work tirelessly to uphold the DBS terms and conditions and meet Government processing standards. If that doesn't sell it to you, see why our clients have rated us 4.9/5 stars on Trustpilot!
We're secure - Conducting background checks is a sensitive matter that involves the processing of personal data, so the last thing you want is to live in fear of a data issue. With uCheck, you know you're in safe hands as we're Cyber Essentials Certified, as well as ISO 9001 & ISO 27001 certified.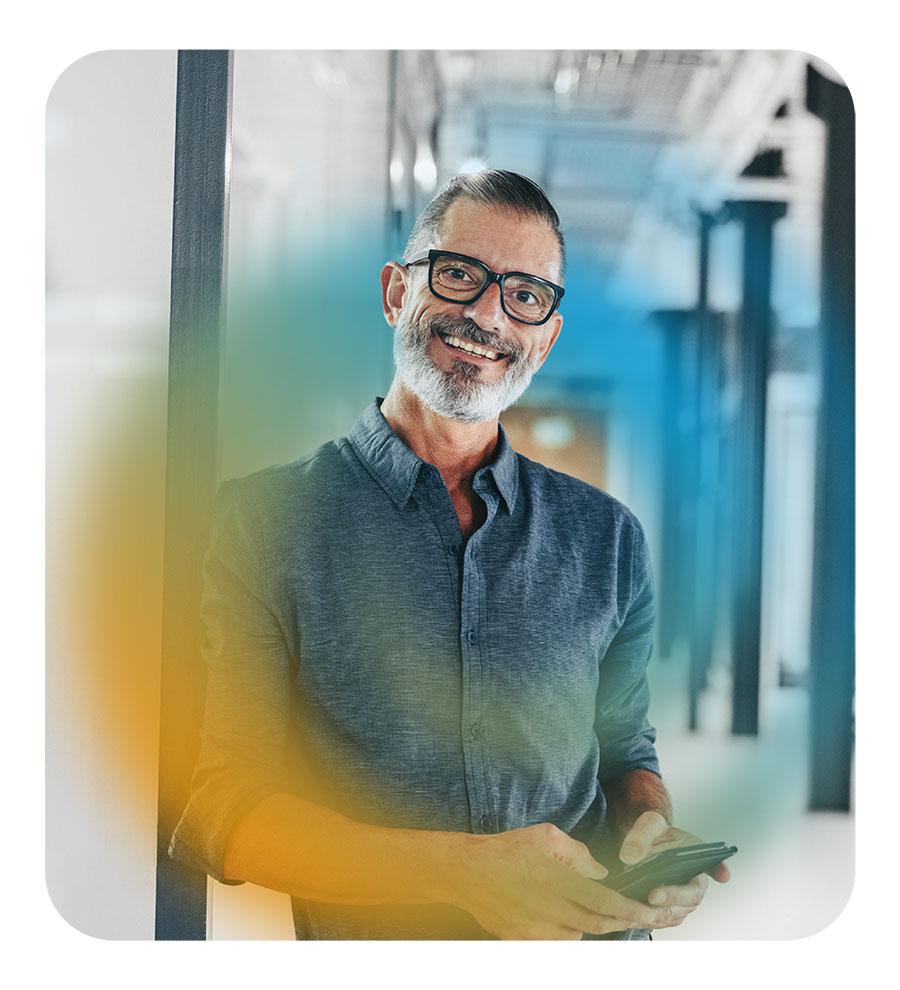 Ready to simplify background checks?
Are you ready to simplify your background checks? Why wouldn't you be?! We're ready to boost your business and get you ready for anything. We're ready when you are.
Find out more information on each of our checks below:
Looking to speak to someone? You can reach out to our fantastic Customer Service Team on 0300 140 0022 or using this form.
See our excellent reviews below!