Explore Our API Brochure Now
Get everything you need to know with our handy API brochure
Our APIs
Applicant Request API
No need to visit the HR Platform to start vetting and screening
Combines the HR Platform's features in a streamlined process
Add Applicant API
You save time as there is no need to re-key applicant information
Submit all applicant information via one system to reduce errors
Add Application API
No need to re-key application data stored in an external system
You have complete control of the whole application process
Get Results API
You no longer need to visit the uCheck Platform to view results
Choose when you would like to receive and view the results online
Get Results Report
No need to visit the HR Platform to receive the uCheck summary report
Further streamline your vetting and screening processes
Why use our API?
Need to have all the power of uCheck vetting and screening directly available from within your own system?
Or want to develop a screening system all of your own but can't face the learning curve of how to run checks?
Our API is just the ticket. Simply send the details of the applicant via the API to uCheck and then get the check results. The API is based on modern REST API standards making integration easy.
Using the API means you get all the benefits of the years of development uCheck has put into handling checking processes, but you can still create a custom application that is tailored to your business needs.
Currently the API covers DBS Checks and is being expanded to cover a wider range of checks.
Development of an API link incurs a charge by uCheck and will be agreed in negotiation with our team.
We offer a referral fee to third parties who offer uCheck's DBS Checks to their end users.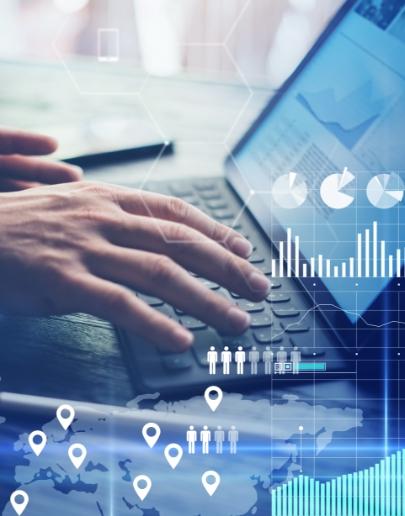 API FAQ
When you have a need to develop a vetting system with a different user interface to the uCheck system. If you just want a branded version of uCheck then our white labelling option is a better choice. The API is a potential choice for anyone running more than 1,500 DBS Checks per year.
Your development IT team need to be able to work with RESTful interfaces and have a good understanding of web-related technologies.