< Back to Resources
The hiring handbook: overcoming recruitment risks with pre-employment checks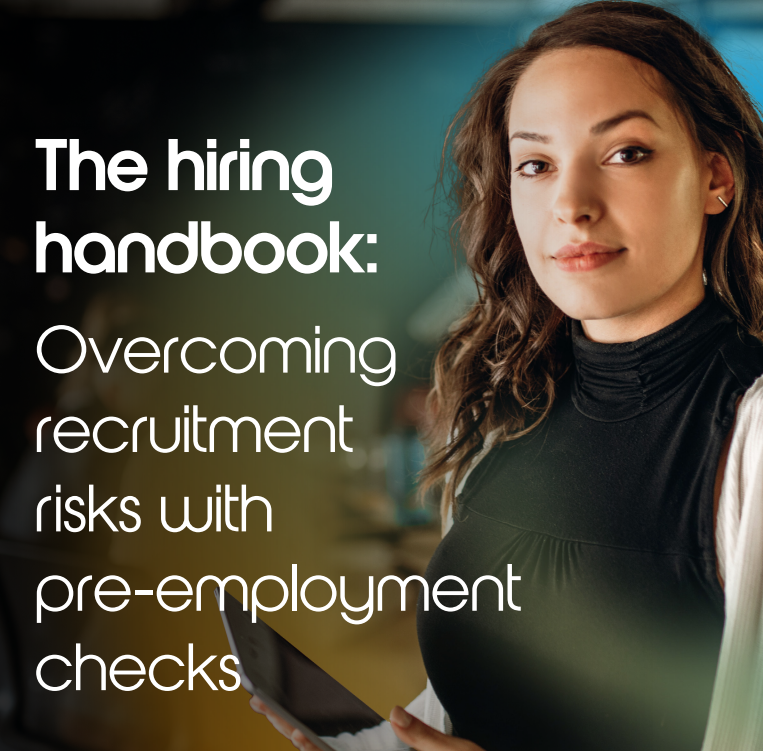 Click on the link below to download your FREE resource!

Download
Our blogs are advisory in nature and reflect uCheck Limited's current thinking about best and common practice in the subjects discussed.
The information contained in our blogs have been provided for information purposes only. This information does not constitute legal, professional, or commercial advice. Whilst every care has been taken to ensure that the content is up to date, useful and accurate, uCheck gives no guarantees, undertakings, or warranties in this regard, or, for any loss or damage caused arising directly or indirectly in connection with reliance on the use of such information.